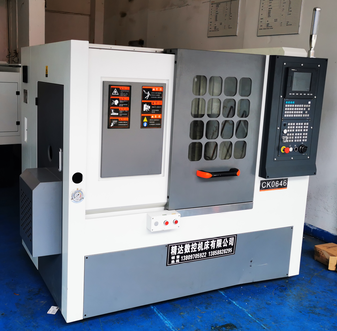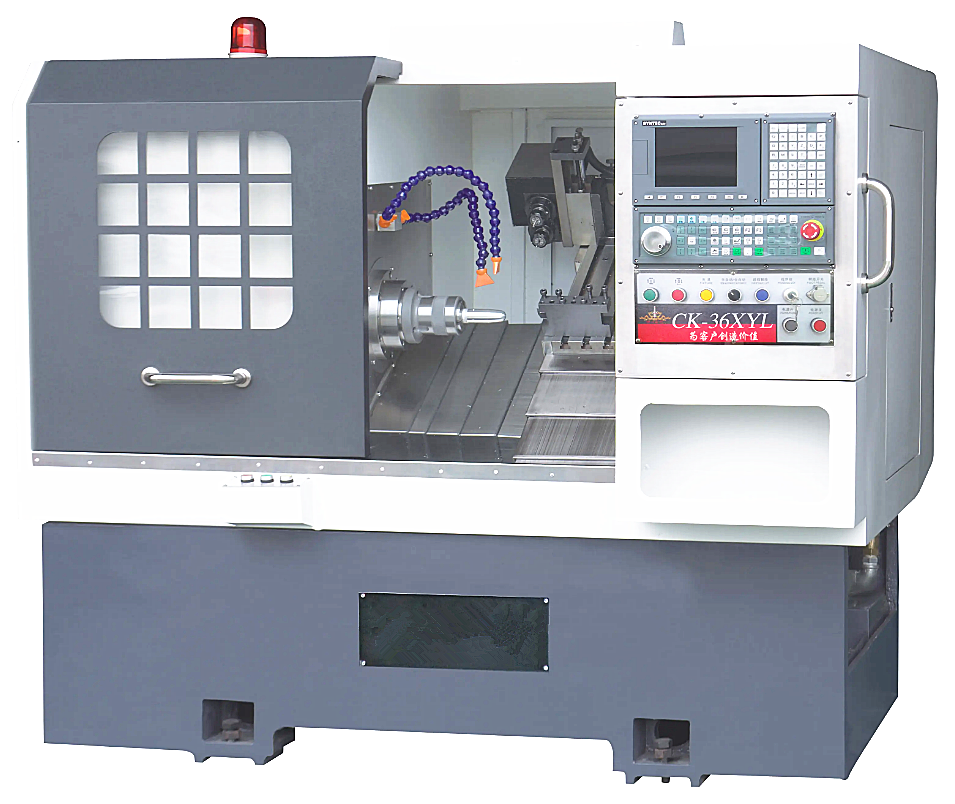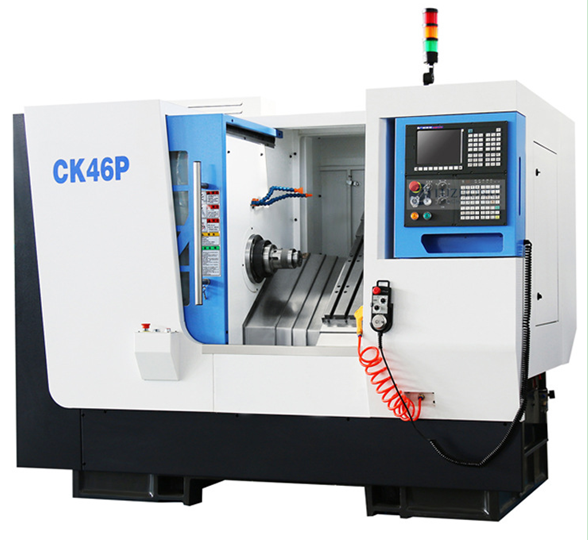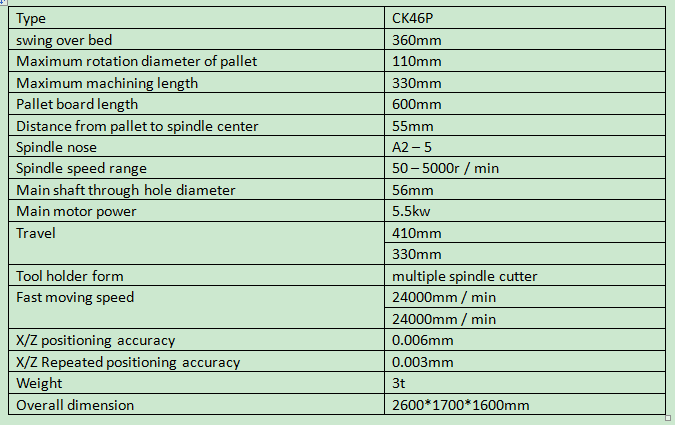 Machine tool introduction

CK46T horizontal bed is a brand-new product designed and produced by combining the experience of horizontal bed and conforming to the market and development needs.
Compared with similar machine tools, it has the following characteristics:
High efficiency: short processing cycle, reducing non-stationary time;
Accuracy: good target accuracy and machining accuracy;
High space efficiency: Small space plays the biggest role;
The silk adopts Taiwan's precision grade C3;
The X/3 specification is Z0 grade and adopts Taiwan precision grade P grade, which adopts 35 grade.
This machine-liquid integrated structure adopts the overall layout, limited machine width of the machine tool, and uses advanced meta-software to analyze and optimize the series of whole machines, so that the performance of the whole machine reaches the best; purchasing parts can make the machine parts realize the key Sexual integration of internationally renowned brands to ensure the accuracy and precision of the machine tool.
Yiphee Electric Furnace Co.,Ltd specializes in producing induction furnace & CK46P CNC LATHE MACHINE / SLANT BED TYPE CNC LATHE .Tel(WhatsApp):+86-13450756789, yiphee@yiphee.cn